This is the first update of our LEDEdit effects library.
In this update you can find 80 new Pixel LED animations for led edit software.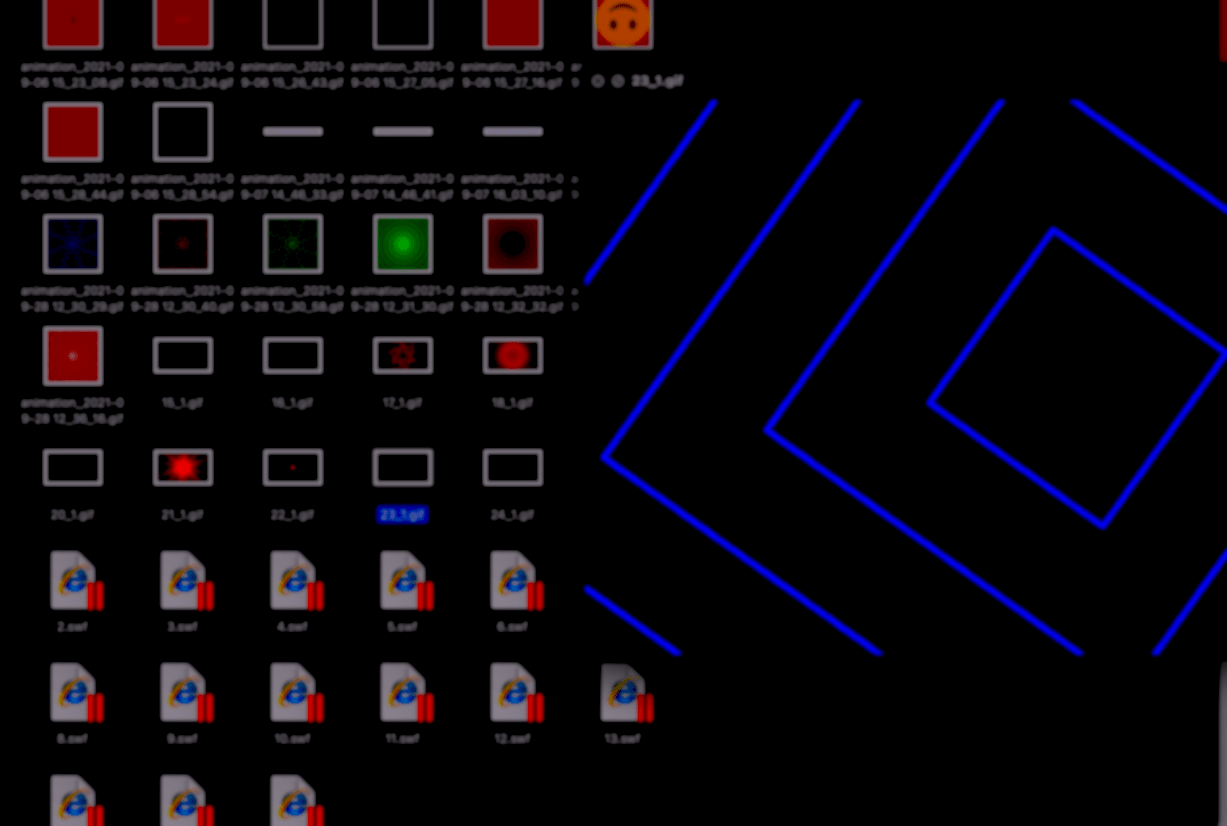 At the moment there are 280 LEDedit animations in our pack.
Free animations will be added every now and then to expand led effects library!
Perfect Led Effects for Led Edit 2014, 2017, 2020, 2021 and more!
If you are a VJ working in the Entertainment industry and need effects for led edit 2014 then this pack is for you!
If you already purchased our package you will receive information about the update and a link to download!
Download pack of LED effects for LED EDIT now!